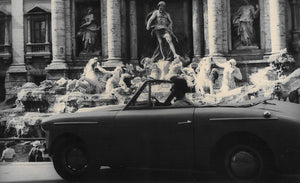 made-to-measure shirt
EXCLUSIVE SERVICES AT YOUR DISPOSAL
Discover exclusivity and elegance embodied in our custom-made shirts precisely crafted by the master tailors at Carlo Giovanni 1927. Our Swiss couture house exemplifies the quintessence of luxury craftsmanship in every custom-made shirt we create.
FREE APPOINTMENT FOR A UNIQUE EXPERIENCE

We invite you to begin your journey into the realm of tailor-made fashion with a complimentary appointment at our showroom located in the heart of Biel.

TAILORED HOME SERVICE
We will take the time to visit in the comfort of your own home, office, or other place of convenience.
OUT OF HOURS
We are here to make your shopping experience as easy as possible. Out of hours appointments can be arranged at a timing convenient for you.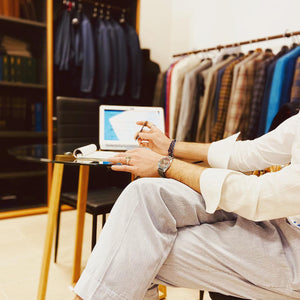 YOUR MADE-TO-MEASURE SHIRT IN SWITZERLAND

The creation of your custom-made shirt commences with the meticulous selection of fabrics, followed by a meticulous attention to detail that ensures the final piece reflects your essence and style.

The precision of the cut and the excellence of the finishes make each custom-made shirt a sartorial masterpiece.
Book an appointment
book an appointment
Feel free to book an appointment with us to create your unique Made-to-Measure garment.