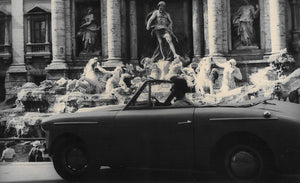 Services
EXCLUSIVE SERVICES AT YOUR DISPOSAL
TAILORED HOME SERVICE
We will take the time to visit in the comfort of your own home, office, or other place of convenience.
OUT OF HOURS
We are here to make your shopping experience as easy as possible. Out of hours appointments can be arranged at a timing convenient for you.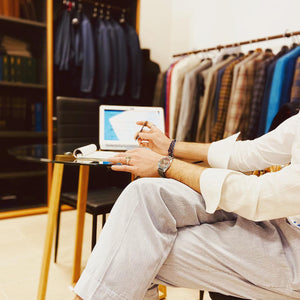 CONCIERGE SERVICE
We are available seven days a week to assist your needs, style advice or other, in order to ensure total customer satisfaction.
VIDEO CONSULTANCY
Short on time? Let's organise a virtual session and consult with us.
book an appointment
Feel free to book an appointment with us to create your unique Made-to-Measure garment.